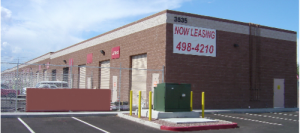 NELLIS OFFICE WAREHOUSE
Two 20,000 square foot CMU block buildings with 40 office/warehouse tenant improvement build-outs.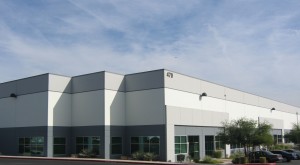 HENDERSON COMMERCE CENTER
Over 100,000 square feet of office and warehouse tenant improvements.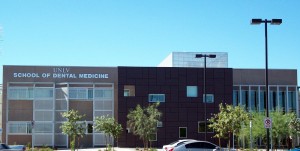 UNLV Dental Materials Lab
Laboratory classroom remodel including new furniture.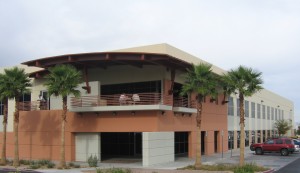 KLOEHN CO.
Tenant improvement for office and warehouse and a laboratory remodel.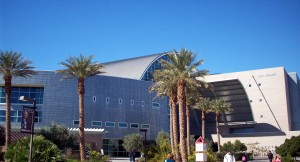 UNLV Lied Library Electrical Remediation
Electrical remediation, both power and lighting for 3 floors of the building. Also repaired low voltage floor trench for communication wiring throughout the library.
5TH STREET SCHOOL RENOVATION PHASE 2
Interior demolition of the 5th Street School facility for future build-outs in Phase 3.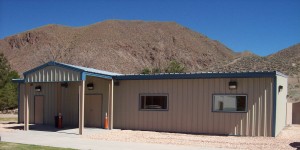 CALIENTE YOUTH CENTER UPGRADES
Renovation of seven dormitory building including mechanical, electrical, plumbing and fire protection systems. Construction of new 2,500 square foot metal building, demolition and new construction of a swimming pool.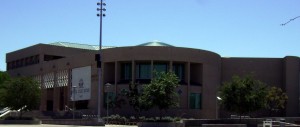 CITY HALL HUMAN RESOURCES TENANT IMPROVEMENT
2,500 square foot tenant improvement on the 3rd floor of the City of Henderson's City Hall Building.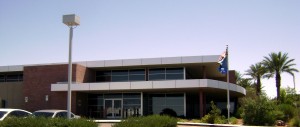 SECONDARY EMERGENCY OPERATIONS CENTER
Tenant Improvement for a secondary operations center in the Green Valley Police Substation.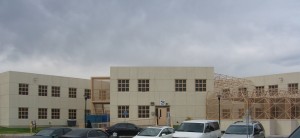 SOUTHERN NEVADA ADULT MENTAL HEALTH SERVICES ADA REMODEL
ADA remodel of 12 restrooms in four buildings at the SNAMHS campus.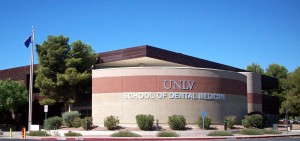 UNLV Dental School Auditorium Remodel
Remodel of a 100+ seat auditorium complete with furniture and electronic presentation systems.